Covid-19 School Closure
The school will be closed until further notice due to current circumstances around the Covid-19 pandemic. However, we are committed to providing you and your child with educational materials and activities. You will receive information from your child's class teacher via email.
This page is a portal to access the various learning platforms your child will need whilst the school remains closed.
We understand that this will be a change of routine and will take some getting used to. One of our teachers has created a home learning timetable for her children - feel free to use as inspiration:
Home Learning Links
Please find below a list of website links to the various distance learning activities that your child will be set during the time the school is closed.
Most of the activities can be accessed on either a desktop PC, laptop, tablet or iPad - and we have provided links to the downloads for the various apps to maximise access across a range of devices.
Log in details for the various platforms will be provided by your child's class teacher.
Maths
Year 1 to Year 6 will have an activity set on My Maths:
My Maths
Best accessed on a desktop PC, Mac or laptop.

Year 3 to Year 6 will also have times tables practice set on Sumdog. If your child is ready for times tables in KS1, you can sign up online to access the content.
Sumdog
https://www.sumdog.com/user/sign_in
Tablet app download: https://pages.sumdog.com/pages/sumdog_apps/
Reading
Children are to complete the activity set on Reading Eggs (Reception to Year 2), or on Readings Eggspress (Year 3 to Year 6).
Reading Eggs / Reading Eggspress
https://sso.readingeggs.com/login
https://sso.readingeggs.com/login
Tablet app download: https://readingeggs.co.uk/apps/
Maths, Phonics and other Early Years and Key Stage 1 acttivities may be set on Busy Things. Work can be saved on your child's account and is then assessed by the classteacher from their teacher account.
Busy Things
Busy Things also works on a tablet, but the apps are separated into each activity, so simply visit the web address above on a web browser on your tablet/iPad and log in.
https://www.busythings.co.uk/lgfl-login/
Select 'Normal USO login' and enter your child's username and password.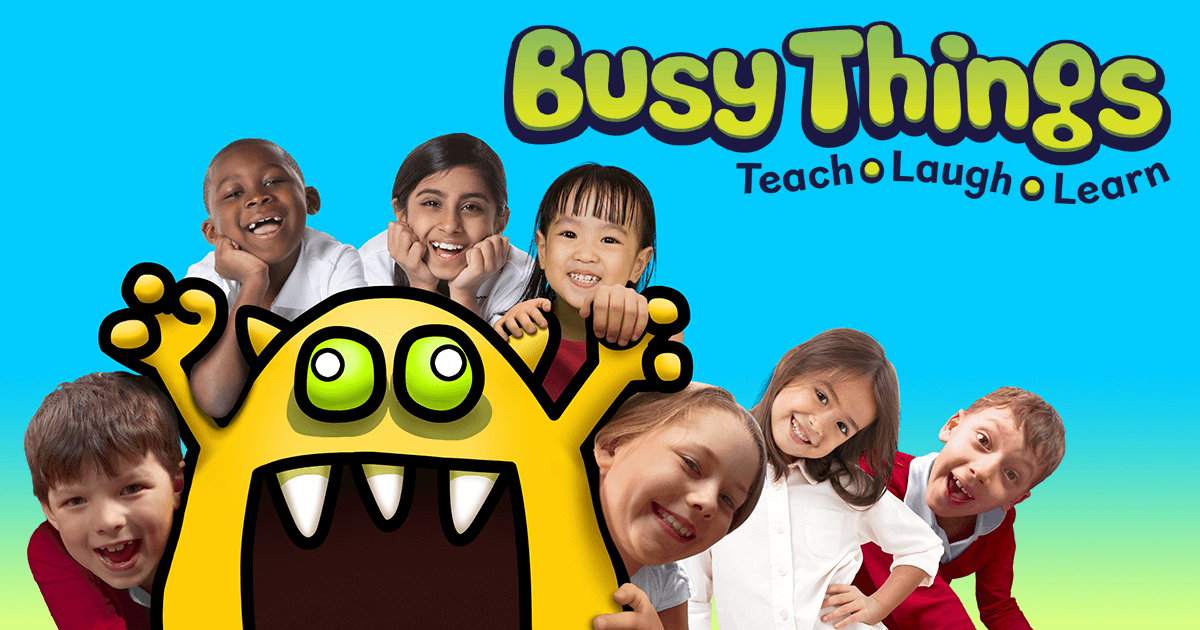 Spelling
Spellings will be set weekly on Spelling Shed.
Spelling Shed

Additional Homework Help
LGfL provide some great resources to help parents understand key concepts being taught to their children. These don't require a login during the Covid-19 school closure, but you can request a login from school once required.
Maths at Home
http://mathsathome.lgfl.org.uk/
Grammar Explained
Do you know your subjects from your objects?
Mathseeds
Mathseeds teaches kids aged 3-9 core math and problem solving skills with fun online math games and activities.